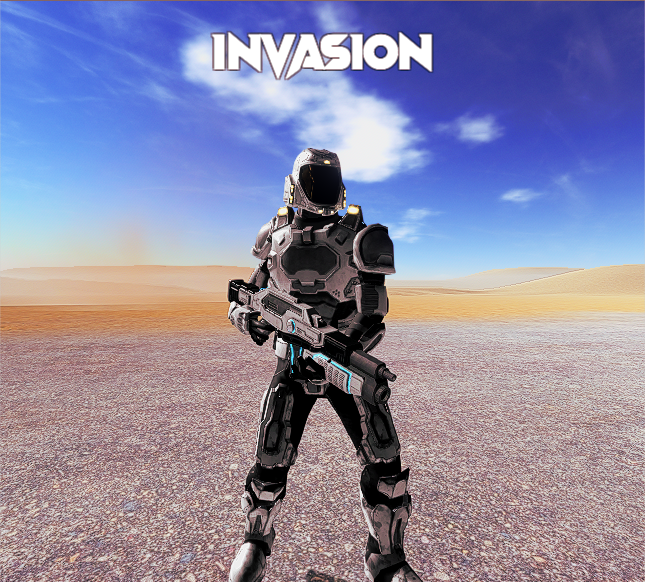 Invasion Multiplayer
Comments
Log in with itch.io to leave a comment.
This game is not compatible with Mac or Linux.
Wow, this is a really amazing game. i played this game with my friends online and is full of action, you must be very alert or you will be defeated by the enemies, is very entertaining, and the levels are very very big. the graphics are very good. i will wait to see more levels. congrats and very good work. how many users can play concurrently ?
Thanks for your comment. We are very happy, and we are working to add more levels, enemies, and many many others surprises, so keep an eye on the game, and dont forget to invite to your friends to play it online. The max users that can play concurrently are 200. But for that you will have to have a good internet connection. Have a nice day and if you have any question only tell us. :)
how to fuck should I install that on mac ??
Anderla. The version on itchio is only for pc, but we have the mac version here. There you will find the Mac version. and Dont hesitate to tell us if you have some question. :)
I was playing this game and the truth is very good. Congratulations I love it, It has a lot of action and I have enjoyed playing with my friends. I look forward to seeing more levels. :)